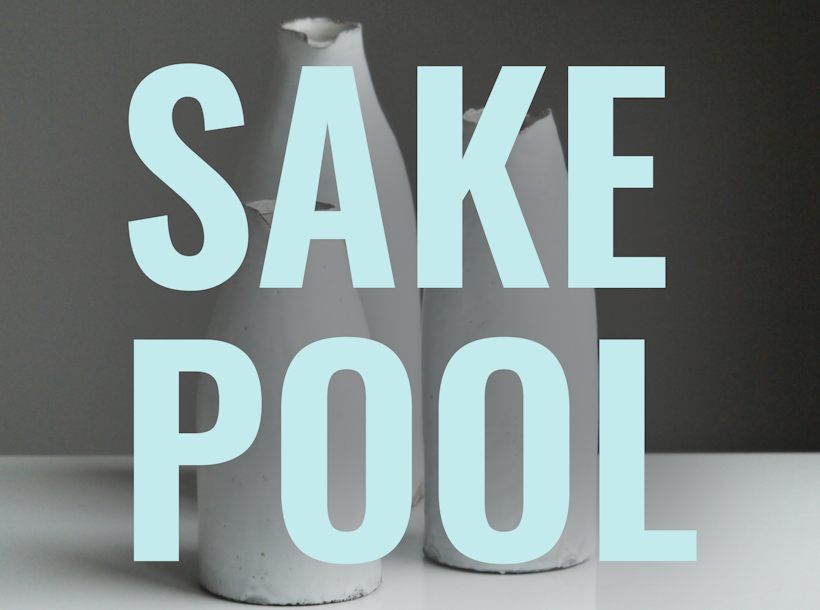 Welcome to SAKE POOL🍶 [SAKE]
SAKE POOL🍶 is a Cardano stake pool.
By delegating your ADA, you can safely increase your ADA by about 5% per year in interest.
We are currently offering staking at minimum cost (0% commission) as part of our pool opening campaign.

Operating Policy
Profit sharing to the delegate
SAKE POOL does not engage in any activities other than the management of SPO, so we do not incur any unnecessary expenses, which will all be used to return profits. Since we are entrusted with the funds that are the fruit of the efforts of our delegates, we will return more profit than any other pool. 20% of the annual operator's fee will be used for returns. As an example, we will give away ₳ to those who continue to delegate. Please use SAKE POOL purely as an engine to increase your assets.
100% commitment to Cardano and management from a long-term perspective
We are not interested in short-term price movements; we are thinking about the results of pool operations over a long-term span of 5 to 20 years. Therefore, we will not close the pool midway until ₳ stays below 10 yen for more than 3 months. Please feel free to stake your claim.
We have also created a system to monitor system operation and notify operators of any problems immediately via chat app. We also practice recovery from problems using AWS (Amazon Web Service). If there is a problem, we will do our best to solve it immediately with JAPAN SPO guild members.
Who's operating it?
The operator is a Japanese engineer living in Kyoto, Japan, with 18 years of engineering experience and stable server management with high quality AWS (Amazon Web Services).
We have 20 years of investment experience. I am a long-term investor.
Cardano sympathizes with the goal of "Making The World Work Better For All" and has joined as SPO. In the future, we aim to develop Dapps and participate in projects.
Please feel free to contact us through "DM" on twitter or "Contact Us" on this website.

About margin
We offer 0% staking for up to 5M delegates.
However, officially, SPO does not recommend 0% commission.
In order to develop Cardano in the long run, we will progressively increase the fee after a certain amount of delegation.

【Margin based on total delegated amount】
  〜 5M →0%
 5M〜10M →0.4%
10M〜20M →0.8%
20M〜30M →1.2%
30M〜40M →1.5%
40M〜50M →2.2%
50M〜   →3%〜

Advantages of SAKE POOL🍶
We will provide long-term high quality operation and low commission.
Please consider SAKE for your delegation :)
Advantages 💪
Maximizing the return to the delegate

Offer low-fee staking for the long term 👈Currently 0% Margin campaign❗️

High quality management by an active engineer with 18 years of engineering experience. Stable server management with AWS
Details 👀
Ticker

SAKE

Pool ID

37d2b23f574680a88198e99cc884b6cf9292ce3500467584cb5093f2

Pool ID(for Daedalus wallet)

pool1xlfty06hg6q23qvcaxwv3p9ke7ff9n34qpr8tpxt2zflyq20ceh
Please search for 「 SAKE 」 in Daedalus Wallet, Yolo Wallet, etc.
For staking, please consider SAKE POOL🍶